SOZO: Greek for "Heal, Save, Deliver, make whole"
Experience Health & Wholeness
Our Creator has promised us health and wholeness. Isaiah 55:11 says:
"The Lord will guide you always;
    he will satisfy your needs in a sun-scorched land
    and will strengthen your frame.
You will be like a well-watered garden,
    like a spring whose waters never fail."
One way God has provided for us is through the wonder of creation. In every plant, flower, tree and herb  (see Genesis 1:29) He has placed essential life-giving ingredients that, if harnassed, will provide us with life sustaining health and healing.
Essential Oils provide anti-oxidant protection at the cellular level, boost health and vitality,  reduce stress, promote sleep and relaxation, release energy and overall well being. doTerra Essential oils provide best-in-class purity, quailty of product and service and real life results.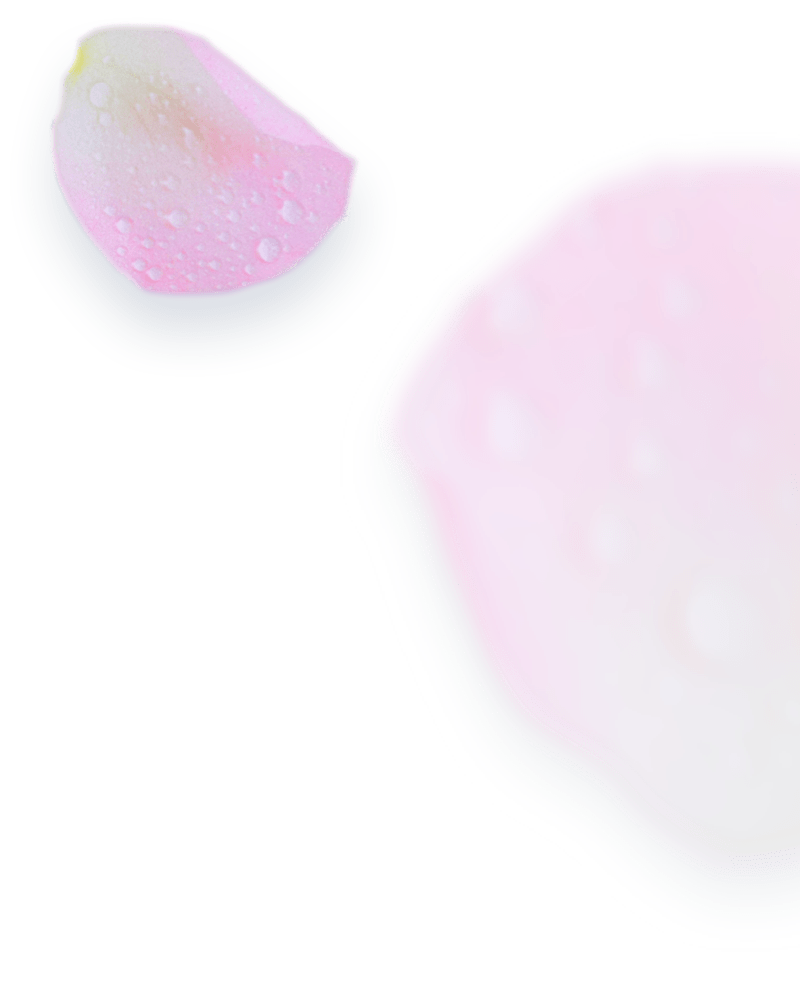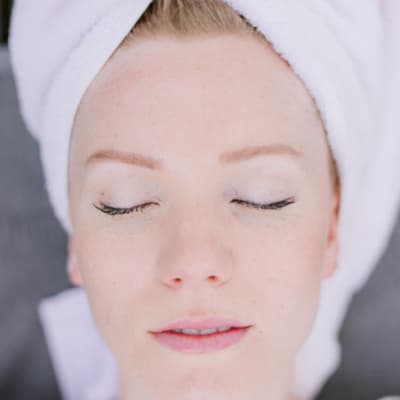 Luxury, quality & comfort
Wellness Packages




Pricing
Purchase Products Retail
Wholesale Membership (Good)
Loyalty Rewards Program (Better)
Wellness Advocate  (Best)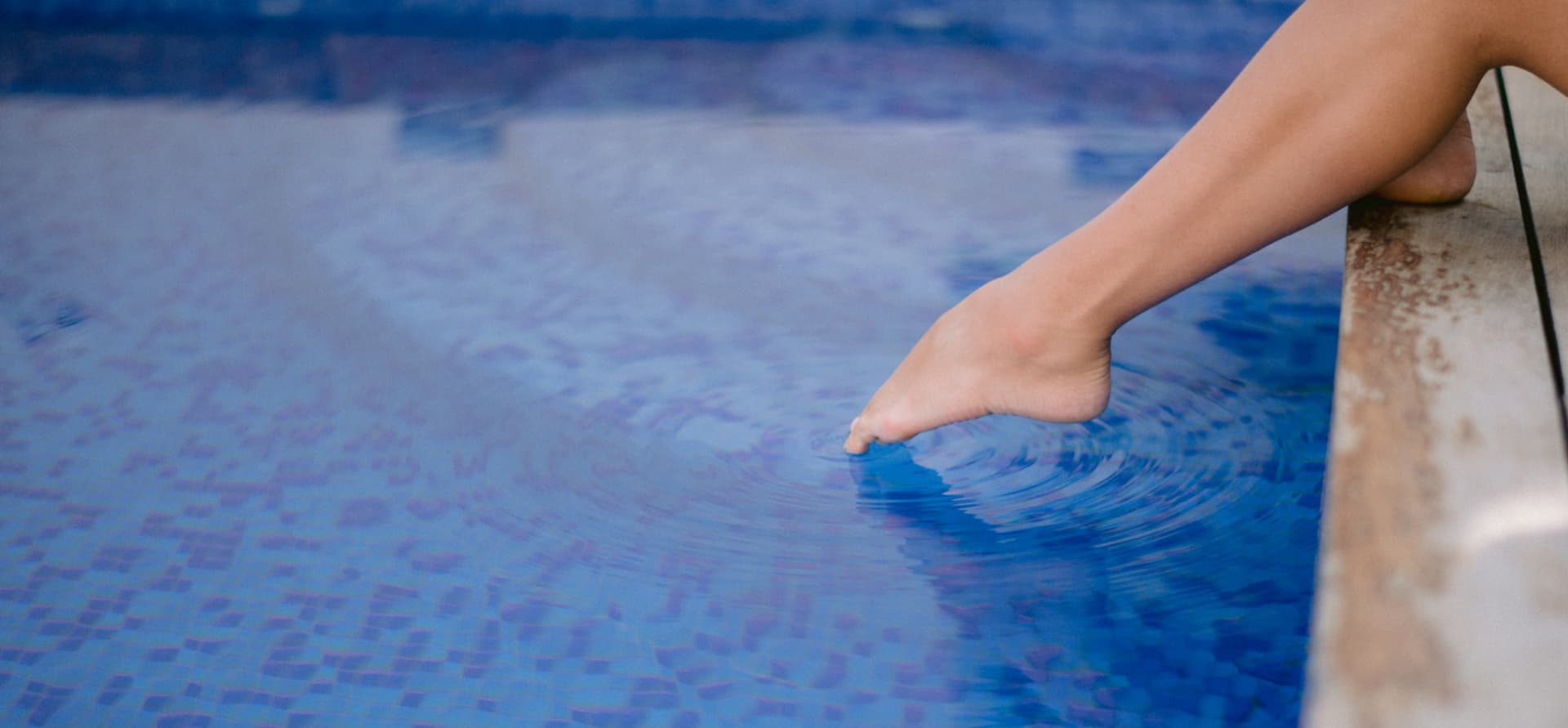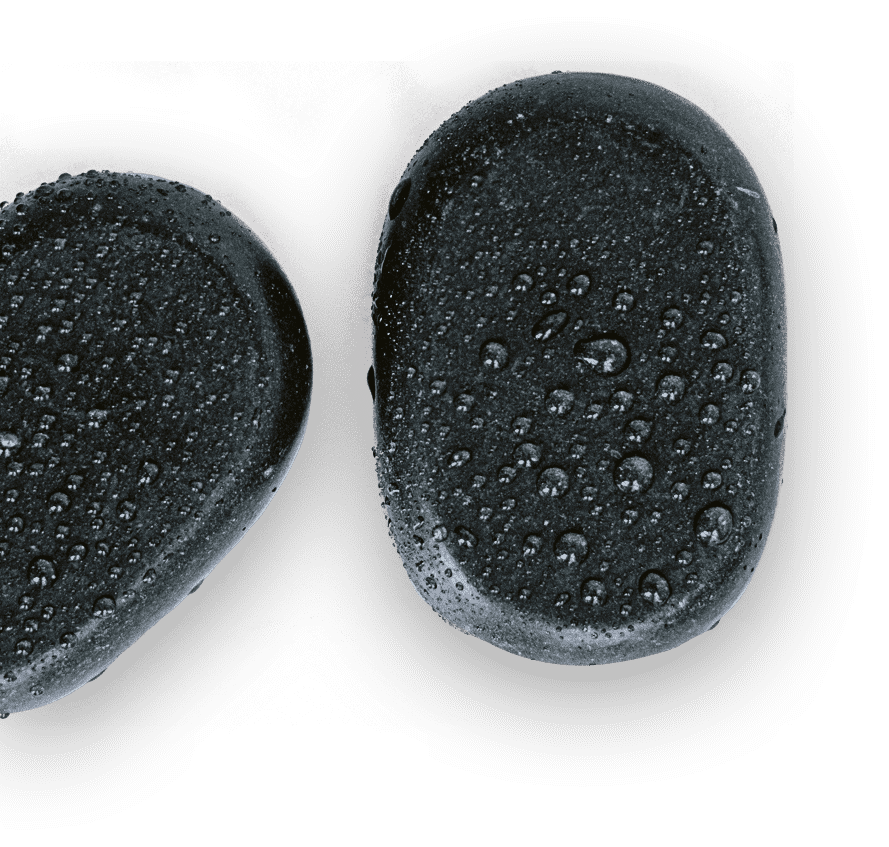 Luxury, quality & comfort
Interested in Becoming A Wellness Advocate?
Testimonials
What People Are Saying
"I use oils with Sarcoidosis– they keep me on my feet! My doctors are stunned! These oils are 100% natural and fair trade, dõTERRA helps their farmers, builds schools for their children to provide in their education and builds hospitals. DõTERRA for me is the best caring company ever!"
"I love doTERRA oils. And I really love their skin care, hair care, and body care products. When I decided to start cutting the toxic chemicals out of my beauty products (as much as I can) my research on quality natural products lead me to doTERRA. Their co impact sourcing is also a really big selling point for me. Over the last 2 years my health has improved so much."
"There is so much research on essential oils, but I'm most fascinated by the impact oils have on emotions. As a mother, I love how doTERRA oils help soothe, uplift, and empower my kids and help them to do their best."

"I've been with doTERRA nearly 4 years now. I was highly skeptical that an oil on anything would be helpful. Boy, was I wrong. We use doTERRA oils exclusively and while we would go to the doctor if we need to we haven't had to go in nearly 4 years! I'm nearly 50 so we just do prevention appointments and that's it. doTERRA has saved us so much money! Customer service is excellent and their support for their advocates is second to none. Their vitamins are their best selling product and have a 100% money back guarantee, absolutely amazing!"
"Doterra has a great toothpaste with ON Guard essential oil blend in it which not only kills bacteria but helps strengthen the immune system. It leaves my mouth feeling fresh without the pasty feel of most kinds of toothpaste on the market. My family now won't use any other brand"
"The leading product in the EO industry for Purity, Power and Potency. Solid compensation plan and opportunity for incredible residual income, amazing accessible support from customer service. Also gives back to the communities where they source the oils! You can feel good about doTERRA on so many levels!"
"I suffer from knee, back, and shoulder pain due to various injuries and a car accident. When I found deep blue rub from doTerra I fell in love. Other products would have no effect or would heat up so much that my skin felt like it was on fire. Doterra deep blue gives me a nice cool relief within minutes that lasts for hours, even all day! My 10 year old son even loves it for growing pains on his legs. I love that doTerra is natural and safe for my whole family."